Congratulations to all our winners and a sincere thank you to all who participated. Special thanks to our Judges; Mohammad & Zubeida Moorad and Shaikh Yunus Moorad.
Ages 11 – 13 years old
Congratulations to Khalifa Alamin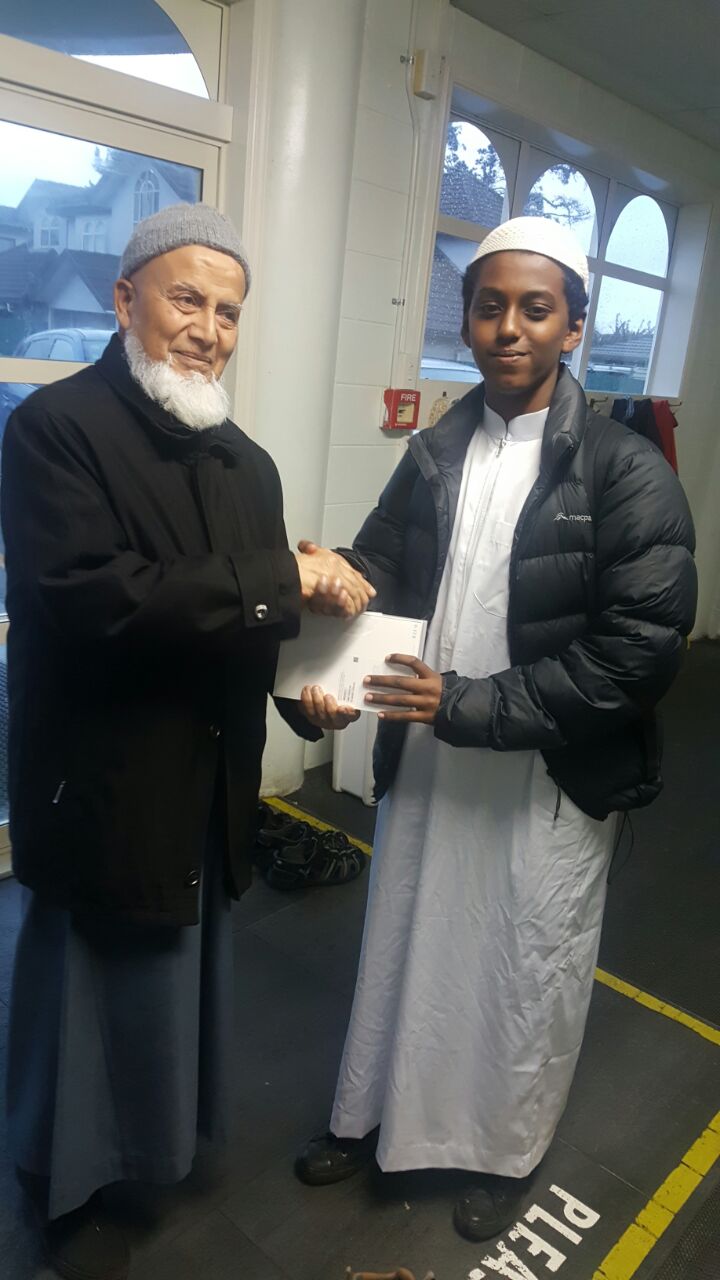 Ages 14 – 16 years old
No Entries
---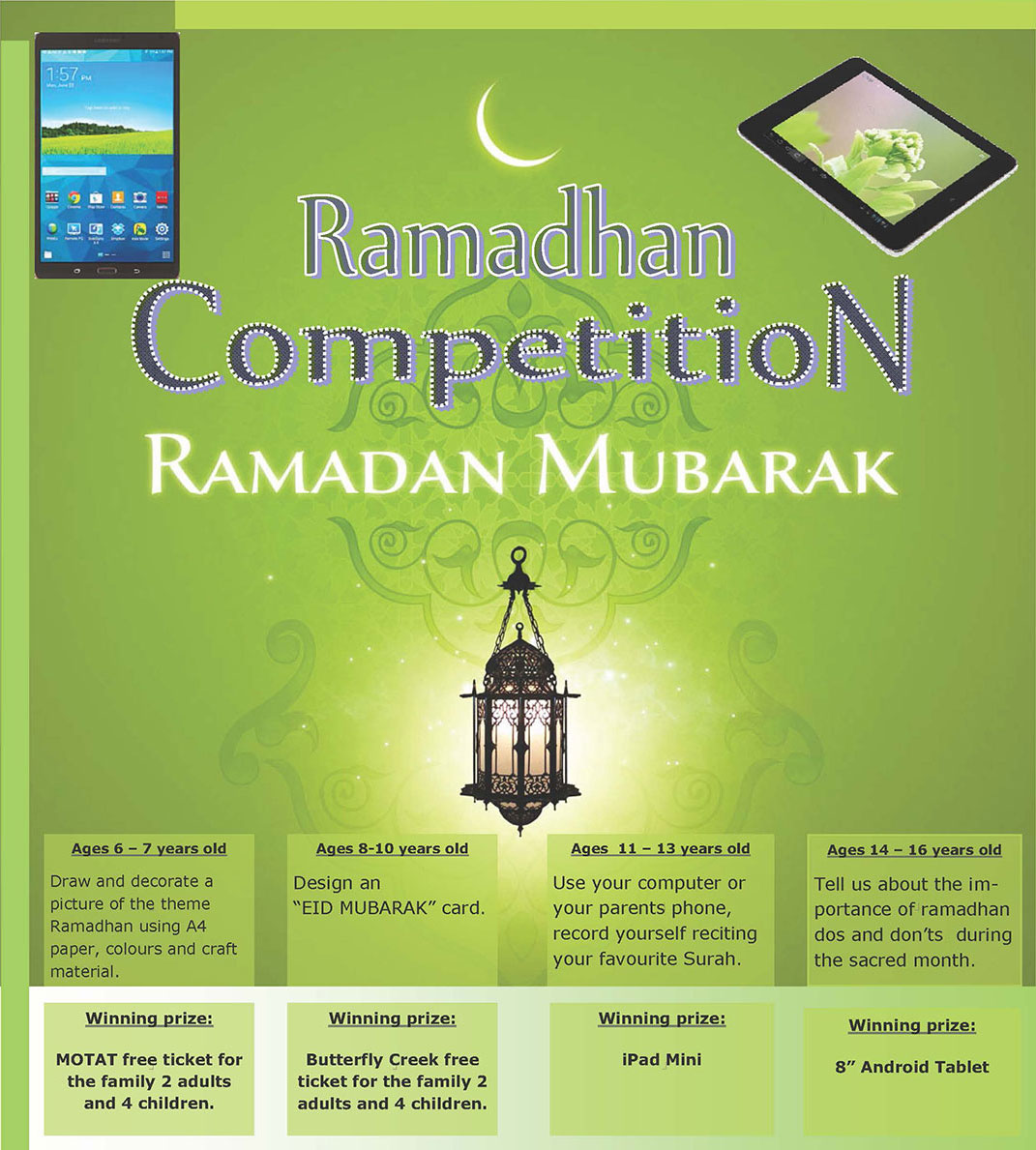 Submit your entry directly at the Jannah Road Op Shop located at 164E Stoddard Road, Mt Roskill
Email attached recordings to: jannahrdcompetition@gmail.com
Note: For large file submissions please use www.filemail.com
Last date for submission is: 10th July 2016 Sunday
Sponsored by: Jannah Road Charity Trust , Proactiv Computer Solutions and Life Matters New Zealand.
Donations and contributions can be made to:
Jannah Road Charity Trust, Registration No: CC51652, Jannah Road Account: 38-9016-0844751-02