Congratulations to all our winners and a sincere thank you to all who participated. Special thanks to our Judges; Sh. Rafat, Sis. Rhonda Cowell-Bari, Bro. Muhammad bin Fayed.
---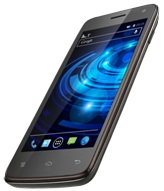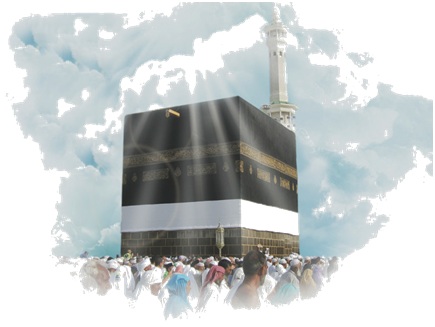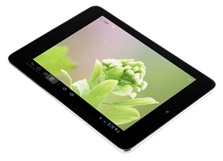 ---
Ages 6 – 8 years old
Draw and decorate a picture of the Kabah using A4 paper, colours and craft material.
Winning prize: A trip to the Auckland Zoo for the family 2 adults and 4 children.
Ages 9 – 12 years old
Design a 2016 Calendar themed around the Holy Kabah
Winning prize: 8" Android tablet
Ages 13 – 15 years old
In 500 words or more write why the Kabah is important to you as a Muslim
Winning prize: 10" Android tablet
Ages 16 – 18 years old
Create a model of the Holy Kabah and its surroundings. Be creative and use any materials of your choice. Your model must be no larger than 30cm X 30cm
Winning prize: Android smart phone
Submit your entry directly at the Jannah Road Op Shop located at 164E Stoddard Road, Mt Roskill Or alternatively email it to: jannahrdcompetition@gmail.com
Last date for submission is 24/02/2016
Sponsored by: Jannah Road Charity Trust , Proactiv Computer Solutions and Community contributions
Donations and Contributions can be made to :
Jannah Road Charity Trust, Reg no: CC51652, Account: Jannah Road No: 38-9016-0844751-01