بسم الله الرحمن الرحيم
---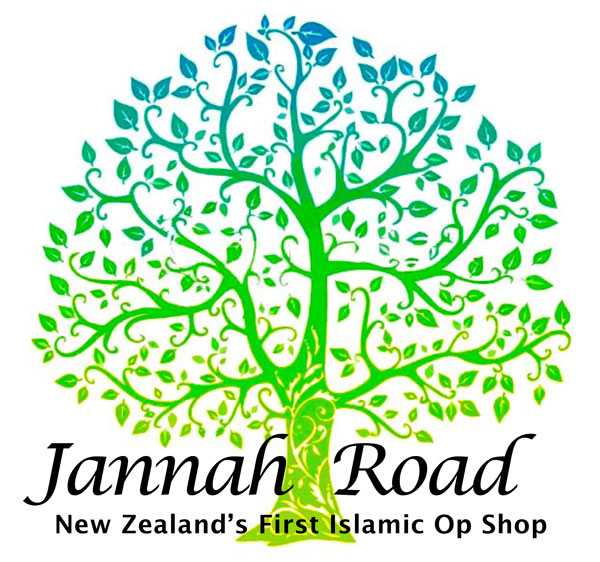 Jannah Road Charity Op Shop
Important update:

Our Op shop has closed however Jannah Road Charity is still operating. We will continue to operate as an online store and support our community with the same projects. Thank you for your continued support.
Jannah Road on FaceBook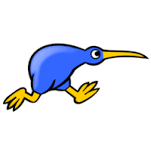 We are looking for enthusiastic, committed and trustworthy individuals/helpers who are savvy with FaceBook MarketPlace. The position will require the individual to take good photos of items provided by Jannah Road and manage them on FaceBook. Experience with FaceBook marketplace and transport to pickup items from us is essential. Note: we are following contactless handling of items to reduce any risks with Omicron.
The payment for this help will be dependent on how many items are sold and for how much they are sold for. This gives the individuals incentive to showcase the products attractively as to ensure they sell for their worth.
If you are interested, please email us at jannahroad@gmail.com with your details or call 021 08310030